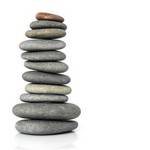 This section presents Urbica's key references in the field of 3D scanning.
Increasing numbers of major industrial groups, engineering design offices and public authorities use the services of Urbica for the digitization of their resources.
The preferred suppliers of Urbica are presented on the same basis as its clients.
These partnerships contribute to the flexibility and responsiveness delivered by Urbica to meet the specific requirements of each project.